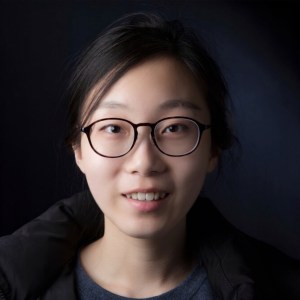 Baidi Wang, a recent visual journalism major graduate from Penn State, aspires to be a visual journalist or a filmmaker in the future. She enjoys producing stories that convey emotion in a compelling way.​ She loves to impressing people via a visual way.
When on campus, she interned as a production assistant for documentary filmmaker Boaz Dvir and interned for Penn State Undergraduate and Pittsburgh Magazine as a videographer and photographer. Also, she is a photographer and videographer for The Underground Student Media to cover stories every week. She has produced video stories for the NPPA Multimedia Immersion workshop at Syracuse University and for the Keystone and Short Doc workshops at Penn State. In this summer she is a video production intern for Bookstr Media to tell stories of books in New York.
She values every moment to tell stories by her camera. She believes visual stories are so powerful to deeply influnece people.