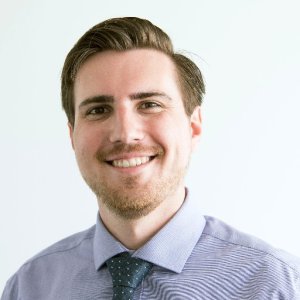 Adam is responsible for developing and managing the ONA web properties, streamlining software procedures and maintaining internal data and analytics. He worked with ONA for three years as a web development contractor prior to being hired full-time in 2017.
In 2006, he started his career as a photographer in the greater Chicago area at Shaw Media, where he soon became the Senior Web Producer, leading online efforts including video, blogging, interactives, and social media. There, he and his team won numerous awards including an Editor and Publisher Best Small Daily Website and two Illinois Associated Press Innovation of the Year awards.
To focus on his love of web programming, Adam moved to Washington, D.C. to work for the Pew Research Center, where he implemented a responsive design to their website and built interactive projects.
Adam came to ONA after two years in the D.C. tech startup world, serving as the Manager of Digital Content at FiscalNote – a tech company reinventing government affairs using open data. At FiscalNote, Adam led content and social media strategy and engaged in media partnerships.
He's a fan of baseball and the Chicago White Sox, holds a deep commitment to deep dish pizza, and a graduate of the the University of Illinois College of Communications.