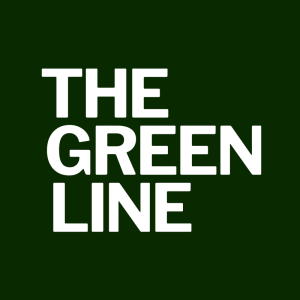 The Green Line is a new local outlet that investigates the way we live to produce journalism that helps young Torontonians survive and thrive in a rapidly changing city. It's a resource that helps gen Zs, millennials and other underserved communities take action on issues that matter to them.
By investigating the way we live, The Green Line gets to the root of the issues that impact Torontonians the most. We collaborate with journalists and creators from the communities we serve to report on local solutions that target the sources — not the symptoms — of the biggest problems facing our city.
Through humor and how-to journalism, we encourage locals to invest in Toronto's future by breaking down complex stories in a relatable way. Through in-depth reporting, we equip Torontonians to take action on the issues they learn about in The Green Line.