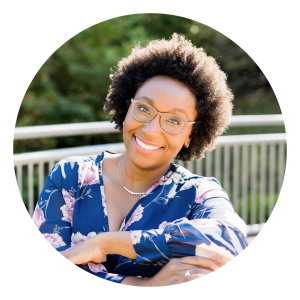 Phoebe has over a decade of media experience with a long-time practice of coaching, mentorship, and sponsorship in the newsrooms she's supported. She has helped hundreds of professionals achieve their career goals and drive better business results in her coaching practice, which she formalized in 2019. 
Her approach combines elements from psychology, neuroscience, design, and behavioral economics to create effective, customized engines for professional achievement and leadership excellence. This research-backed, multidisciplinary approach puts values at the center, brings clarity to the surface, generates powerful action plans, and creates sustainable habits that help high-impact professionals build careers they love and helps develop authentic leadership practices that drive business results.
She's the author of The Workplace Guide to Time Management: Best Practices to Maximize Productivity and was featured in the Netflix Original documentary "Take Your Pills: Xanax" where she discusses the impact of non-chemical interventions in her anxiety management toolbox.