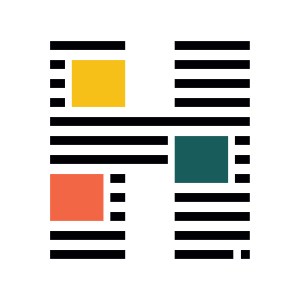 The Houston Landing is an independent, nonpartisan news organization devoted to public service journalism that seeks to strengthen democracy and improve the lives of all Houstonians one story at a time. Our content will be free with no paywalls or subscription fees to ensure that our high-quality journalism reaches as many people as possible.

The Houston Landing will provide trusted reporting about local issues important to our region, stories that offer solutions to pressing problems and investigative journalism that keeps the powerful accountable. Houston Landing is initially supported by a coalition of three of Houston's leading philanthropies including Arnold Ventures, The Houston Endowment, and the Kinder Foundation.

Officially launched February 1st, we are looking to grow our newsroom and development teams by several new team members before our official launch this spring. We're committed to building an inclusive organization that represents the people and communities we serve. We encourage members of traditionally underrepresented communities to apply, including women, people of color, veterans, LGBTQ+ people and people with disabilities.