The
Online News Association

is a nonprofit membership organization for digital journalists — connecting journalism, technology and innovation. Learn More →
LaSharah S. Bunting joins ONA as new CEO and Executive Director
LaSharah S. Bunting is ONA's new CEO and Executive Director. She has long supported the ONA community, ranging from providing financial backing during her tenure as Director of Journalism at the Knight Foundation to advising ONA on numerous programmatic initiatives. Read more about LaSharah.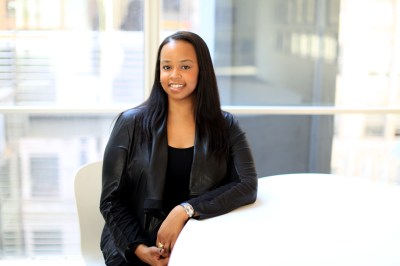 ---
ONA Career Center
S&P Global

S&P Global

Bloomberg

Bloomberg

Bloomberg
Explore the Industry Directory
Support ONA by becoming a member
---
Join a global community supporting our mission to inspire and support innovation and excellence in digital journalism.
Upcoming Events
From volunteer-led local meetups to digital journalism's premier industry conference, there are many opportunities to connect with ONA throughout the year. Find the local group nearest you.