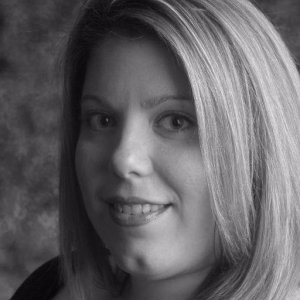 Sarah Kogod has spent more than 15 years in the sports industry. As Director of Development for SB Nation, she oversees various aspects of staff development, as well as strategic partnerships. Her work with external partners includes two Obama administration White House campaigns – It's On Us and Reach Higher – as well as other national content partners. As a public speaker, Sarah has devoted her time to educating and supporting both women and LGBTQ people in sports. As a mentor, Sarah acts as a positive role model for young professionals learning to navigate difficult spaces.
Plans as an ONA Journalism Mentorship Collaborative Fellow
SB Nation's mentorship program's goal is to offer SB Nation staff members an opportunity to network, develop skills, and create a support system for themselves. During the first fellowship period, we'd like to get our mentorship launched and run one 12-week session.
Long-term mentorship program goals
We know that there is a shortage of good mentors, specifically for women and people of color. The long-term goal for this mentorship is to extend beyond just our organization to create a network of positive role models and mentors for people in the sports space at all level of their careers, from high school up.