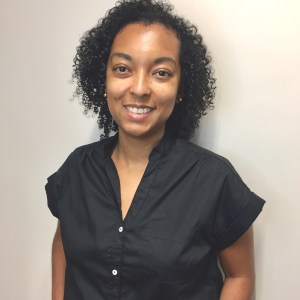 Samanta Dias do Carmo started her career as a local reporter, following up with the mayors and councilors' activities in São Paulo. She covered elections in Brazil since 2008 and consolidated herself as a political reporter in 2014, when she assumed the position of a Congress beat reporter.
She is currently working as Newsroom Coordinator at The Intercept Brasil and is also a member of the digital magazine Azmina advisory board, on which she collaborated, as a freelancer, by reporting on advances in topics related to women's rights in the Brazilian Parliament and Senate.
Samanta grew up on the outskirts of the São Paulo metropolitan region and became part of the movement for black and poor people's access to higher education – as co-founder of a preparatory course – and also part of the feminist movements that emerged worldwide from 2011. She has a major degree in Journalism and Philosophy.