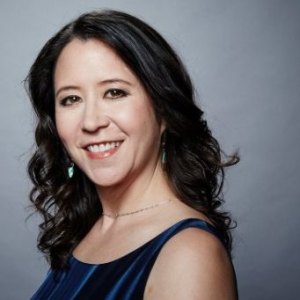 Before joining the CNN.com team in Atlanta, Melisa was the weekend editor for NPR.org in Washington, D.C. There, she was the lead digital liaison for Weekend Edition and Weekends on All Things Considered, in addition to planning and programming the site. She helped take the network's online operation 24/7 by creating a programming strategy and production workflow to support a small but scrappy team of digital superheroes. When not covering breaking news or editing stories, she lured many a broadcast producer into the digital realm. Originally a photojournalist, Melisa's journey as a digital evangelist began as a producer for ChicagoPublicMedia.org. She became a true believer at Chicagotribune.com, where she belonged to another tough little group of early pioneers. A Midwesterner at heart, she's looking forward to exploring her new Southern home with her buddy-movie husband and a cat that abides.
Recent Work
http://www.npr.org/about/products/npr-one/
NPR continues to lead in the digital space with NPR One, an app that delivers personalized audio content from NPR and member stations. It allows users to curate their streaming experience wherever and whenever they're listening, offering a responsive way to engage with public radio at both national and local levels. The project is still in testing, and the NPR.org weekend team has assisted all along the way, helping to program stories and providing feedback to lead editors and developers.