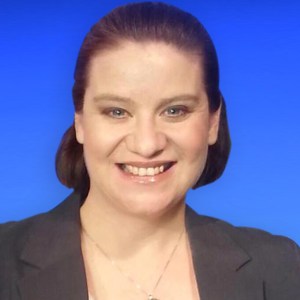 Megan Wolf is currently SNJ Today's Chief Content Officer. She spends her time immersed in the news of the day and how it affects the people of south jersey. With an eye on telling stories that matter, Megan assigns reporters, researches, writes, and produces news stories. With her focus on the shifting landscape of Television News, Megan is researching and eagerly anticipating changes in the way news can be broadcast to the South Jersey area and beyond. Interaction with viewers and an emphasis on covering community based stories are what Megan strives for daily. Recently Megan has worked to streamline the way content ideas flow into the newsroom and are assigned. A South Jersey native, Megan enjoys spending time going on adventures with her two kids and husband.
Plans as an ONA Journalism Mentorship Collaborative Fellow
Our mentorship program is designed to bring out new skills across our entire team where our employees can learn from one another to become more well rounded media professionals. SNJ Today hopes to establish a monthly mentoring series by the end of September where employees, leadership and outside experts innovate new ideas in media together.
Long-term mentorship program goals
SNJ Today's mentorship program aims to create a work culture where employees are not afraid to ask questions and learn from each other. The goal is to innovate as a team, while understanding skills of those within the organization and continued learning from professionals outside the organization.