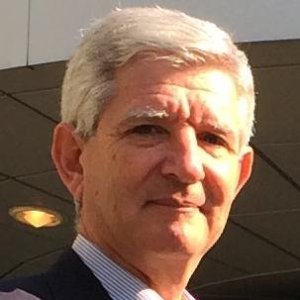 Mario, our first International Board member, was Deputy Director, Innovation and Development, at the Italian media company Gruppo Editoriale L'Espresso until Aug. 2016.
He went digital in 1997, after many years in print journalism as a reporter and an editor, mostly covering foreign affairs. He has been managing editor of Repubblica.it, CNNitalia.it, and Kataweb.it, where he led a small team experimenting with multimedia narratives.
He is also a part-time teacher of Digital Journalism and History of Journalism, and writes a blog, "Giornalismo d'altri," on foreign journalism.