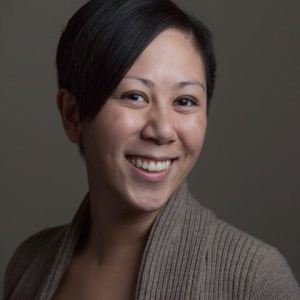 Kimberly has worked as a web producer at The San Francisco Chronicle since 2015, primarily focusing on features for SFChronicle.com. Prior to that, she was a reporter and web producer at the Bay Area News Group, overseeing the web sites for the San Jose Mercury News, Contra Costa Times and Oakland Tribune. She is a San Francisco native and graduate of San Francisco State University.
Recent Work
Northern California Brewery Map
Recently at the San Francisco Chronicle, I oversaw and led the creation of an interactive map highlighting breweries open to the public across Northern California, pegged to the launch of the popular annual San Francisco Beer Week event. It was a collaborative effort between the digital and Food teams, researching breweries across the region, compiling data and turning it into a searchable map. It was an opportunity for me to learn and implement newly-learned coding skills, as well as oversee the organization of a larger project. It is intended as a living document as we continue to make additions and improvements every day, further providing a chance to hone skills. More importantly, it was among the top 10 stories visited on our paid site, sfchronicle.com, for the week, proving to be a useful tool for readers. We continue to receive feedback from the community, providing opportunities to engage with our readers.