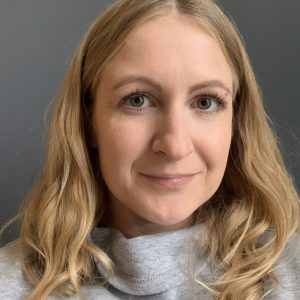 Katie Bloor is the Product Director for Experimentation at Dow Jones, based in London.
In this role she leads the Experimentation Program on The Wall Street Journal and Barron's core product, to drive deep & meaningful engagement with content and features, to convert more prospects into members and increase the retention of members. Additionally, she is leading the in-sourcing of the Experimentation Program which has been run by an agency for the last five years. Before joining Dow Jones, Katie was the Head of Optimisation at at a Digital Experience Optimisation agency, where she led a cross-functional team, who were focused on running experimentation programs for brands with a subscription model, specialising in the Publishing industry.
In her spare time, Katie enjoys exercising, being outside and exploring new places.