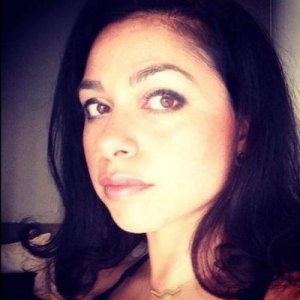 Before coming to NPR, Kainaz was a freelance photojournalist based in Mumbai, India. Her clients included The New York Times, Vogue India and Reuters. Prior to that, she worked for the St. Petersburg Times in Florida. In 2010 she was a Fulbright Scholar and completed a short film on the Parsi Zoroastrian community in Mumbai. Recently, Kainaz was part of an award-winning team of NPR journalists whose web documentary, "Planet Money Makes A T-shirt," was recognized for digital innovation by numerous organizations, including the News & Documentary Emmys, the Alfred I. duPont-Columbia Award, the Scripps Howard Foundation and Pictures of the Year International.
Recent Work
http://apps.npr.org/lookatthis/posts/publichousing/
A story about Chicago's public housing told through one photographer's 20-year archive of images as well as text, charts and maps.