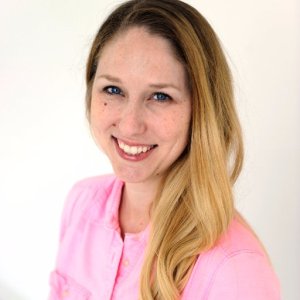 Holly helped launch and manages a team charged with delivering content to all of Gannett's 120+ local news sites. Her team curates and publishes a digital section front using content from USA TODAY, the greater Gannett network and content they create. The team is tasked with delivering "cool stuff" to the websites — whether those are the buzzy stories trending on social at the moment or long-term projects that push the boundaries of interactive storytelling. Outside of the office, Holly is likely seen chasing her 2-year-old around and pinning all the things on Pinterest, pretending she has time to take up new hobbies. Holly's dream day would include her family, a greasy pizza, and sunscreen.
Recent Work
http://www.usatoday.com/pages/interactives/InTheirWords/
#intheirwords, published during Black History Month, was inspired by the powerful conversations playing out on Twitter during Ferguson and the Trayvon Martin case. We reached out to some of the people leading those conversations and instead of taking a traditional approach to reporting their stories, we decided to step aside and let people tell their stories #intheirwords. We used full-screen video with the subject looking directly into the camera to create an intimate conversation feel. We also used tagging to create a personalized experience, centered around topics that might interest the user. The project was so well received, we did a second one for Women's History Month and are starting to plan one to come out around the same-sex marriage decision in early summer. We've done some QA testing on the first two and we are planning a couple of enhancements for the next iteration.