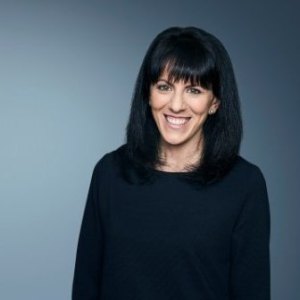 Biography accurate as of 2015
Christina is the deputy mobile editor for The Wall Street Journal's mobile editorial team. She helps manage editorial standards for producing the Journal's mobile applications on iOS and Android platforms. Christina works with editors throughout the newsroom to think about the Journal's mobile platforms and works with developers on future app releases and improvements. In addition to her daily duties, she regularly contributes to the Lunch Box column in the Journal's Greater New York section. A mother of a wild one-year-old boy, Christina likes to read and write in her spare time. She is also actively learning to code and brushing up on her Spanish while training for the Broad Street 10-mile race in Philadelphia this May. She currently resides by the beach in Toms River, N.J., and can be reached via email at christinakline31@gmail.com, or christina.kline@wsj.com. Follow her on twitter @cuestakline.
Recent Work
The Wall Street Journal mobile application for iOS and Android brings the Journal's content to mobile platforms. The app relaunched in September 2014, for which the mobile editorial team took an active role in testing and executing the daily editions on the app while monitoring and curating content for the app's Latest News edition. The editorial team continues to perform these functions post-launch.