We're happy to announce the slate of nominees for the 2016 Board of Directors for the Online News Association.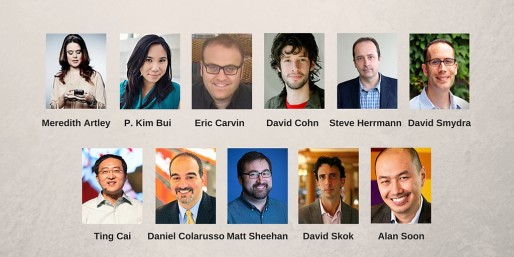 Under the bylaws, the board may be comprised of up to 15 voting members. For the 2016-17 Board term, there are seven seats open, with one seat reserved for appointment, leaving six seats open for election. Terms are for two years and begin Jan. 1, 2016.
Five new candidates and six incumbents, representing a wide and diverse range of digital media, are running.
Here is the slate; head to this page to find out more about the candidates and their vision for ONA.
Learn more