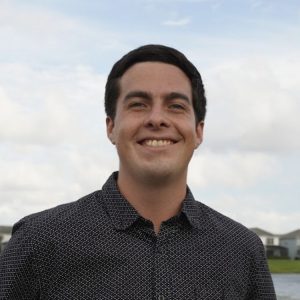 Noah Lyons is a journalism student at San Diego State University. While he always had a passion for telling stories and writing, Noah formally began his journalism career in 2022 as a dedicated staff writer for the school's independent publication, The Daily Aztec. He contributed to several sections — arts & culture, opinion, sports and multimedia.
Among the highlights of his first year at SDSU was his coverage of the Wonderfront and Rolling Loud festivals in San Diego and Los Angeles. Throughout both weekends, he conducted several interviews with artists and produced video packages. In March 2023, Noah was promoted to the role of opinion editor at The Daily Aztec — a role that he will continue in the 2023-2024 school year.
Noah has also written for a local newspaper, College Times Courier, and is a member of EdSource's California Student Journalism Corps. In his free time, Noah enjoys searching for the best coffee shops in San Diego, watching the latest films in theaters and discovering new music.