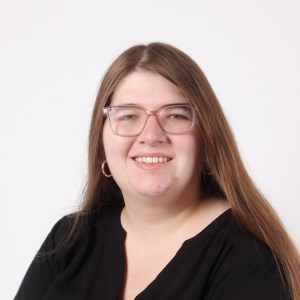 Allison Mawn is a junior journalism and economics major at the University of Georgia, with a minor in American Sign Language. She has served as breaking news reporter and news editor at The Red & Black and will be assistant news editor for the fall 2023 semester. She has written over 120 articles for the paper and contributed to other desks, including culture, photo and opinion.
Mawn also works as a freelancer for multiple publications, including the Georgia Bulletin. She has covered a variety of topics, including government, education, Greek Life and crime. She plans to continue to work at a print or digital news organization after graduation.
Mawn is a National Merit Scholar, Georgia Scholar and UGA Charter Scholar. She is from Marietta, Georgia. In her free time, Mawn likes to read, watch Jeopardy! and spend time with her family.
Mawn is thrilled and honored to be a part of the ONA23 Student Newsroom.