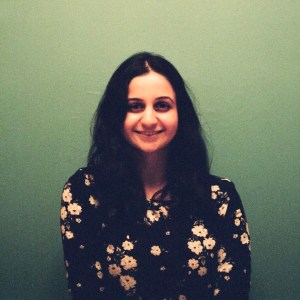 Nisa Khan is an incoming graduate student at Stanford University, focusing on data journalism. She got her Bachelor's in User Experience from the University of Michigan. Along with writing, Nisa is interested in combining journalism with UX to make complex stories accessible and transparent to all readers.
In Ann Arbor, Nisa worked for the independent student newspaper The Michigan Daily as an editor, where she spearheaded many projects and investigations. Nisa was also an intern for NPR/Michigan Radio for two years. She has assisted stories about the lead levels in towns after the Flint Water Crisis, redlining in major cities, and their podcast Believed.
Last year, Nisa was a Knight-CUNYJ fellow, where she interned with ProPublica. She was able to contribute to stories about the administration as well as shelters holding unaccompanied minors. She is also a 2017 AAJA Voices alumna.
In her free time, she talks about Spider-Man a lot.