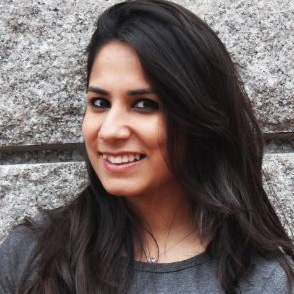 Nikita is a Software Engineer turned Multimedia Journalist who is passionate about the intersection of News and Social Media. Born and raised in India, Nikita moved to the United States in 2015 for a Master's in Journalism from Northwestern University.
She currently works as a video producer for the Washington Post where she curates video content for several of the Post's social and mobile experiments, including their Snapchat Discover channel.
Before joining the Post, Nikita interned with Vox.com and USA Today. She filmed, edited and produced Facebook videos, and covered breaking news stories in multiple formats. Her work has also appeared in AJ+, NBC News, the Quint, BuzzFeed, Upworthy, HuffPost and several other publications.