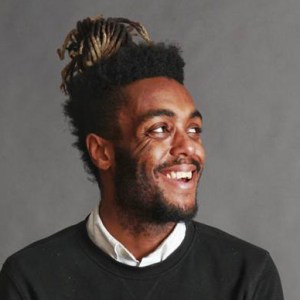 I'm a digital video journalist.
I believe very strongly in the responsibility of our profession. The role of a journalist, as so many mentors have told me, is to shed light on the injustices of the world. It may sound trite, but I don't take this responsibility lightly.
I believe that if you don't have fun shooting a story, your viewer won't have fun watching it. Every video should have a moment that gives you chills.
I've been the first or only person of color on many of the teams I've worked on. I know, very deeply, what it means to feel isolated, "less than," or like my voice isn't valued. My driving motivation is to be sure no one else ever feels this way.
Digital news has made reporting and information accessible to audiences who've never engaged with news before.
Audiences are thirsty for information and better digital news experience–our very future requires that we deliver.