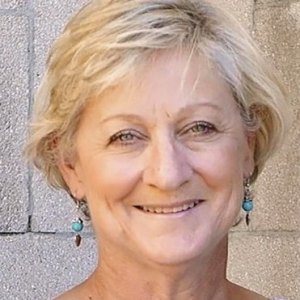 Below is Kathy's bio as a 2013 ONA Board candidate:
I've been online since the early 1990s, having discovered CompuServe before Marc Andreessen launched Mosaic at the University of Illinois in 1993. For two decades, I have lived at the intersection of communication and digital technology, teaching in the field since the mid-1990s. I currently teach undergraduate, graduate and continuing education courses at the University of Washington. I helped create the web design program at Seattle Central Community College; was the second hire in the UW Master of Communication in Digital Media program; and am on the advisory board of a new digital publishing certificate for UW continuing education.
Since 2008, my students and I have fact-checked statewide initiative and referenda claims, a project that serves as an example of citizen journalism as a public service. For the 2012 election cycle, students are writing for our website, FactCheckWa.org, as well as a UW/Seattle Times collaboration, UW Election Eye. My freelance work includes writing about U.S.politics for about.com, one of the top-10 visited Web content sites on the Internet. Currently I write about politics and technology at TheModerateVoice and occasionally write for PBS MediaShift. I am also a speaker and trainer on economics, social media and emerging technologies.