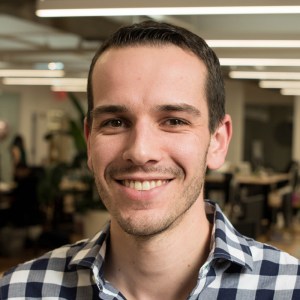 John started at Parse.ly in October 2011 with no media or journalism background. He immediately sought out groups that would help me learn about the industry. After a month or two, he attended his first ONA NYC meetup and has been hooked ever since.
"I can honestly say that I and Parse.ly would not be where it is today without this group so when I was asked to join the local organizer board, I was really struck by the opportunity to contribute back to the group that had helped me so much over the years."
Since 2011, he's directly worked with over 250 newsrooms to help them introduce analytics that inform editorial and audience development strategy. In his role as General Manager, he oversees the day-to-day operations across all business team functions.