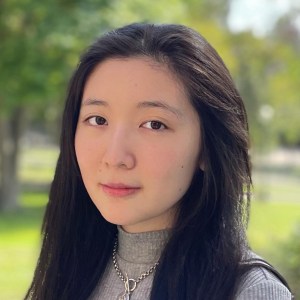 Cat is currently a senior at UCLA, majoring in political science with a concentration in international relations. She is interested in creating immersive, data-driven stories that are not only thoroughly reported, but also adapted to today's social media landscape.
Previously, she interned for CNN International in Hong Kong, where she reported on issues across the Asia-Pacific such as China's rollout of laws against the sexual abuse of minors, the development of revolutionary nano-robots by two Hong Kong scientists, and the Tham Luang cave rescue in Thailand. Cat also interned for the New York Times' T Brand Studio in Hong Kong, where she assisted with Times' social distribution and content strategy. She was the recipient of a 2018 Columbia Journalism School Student Fellowship from AAJA.
While at UCLA, Cat led UCLA's Mental Health Initiative as a co-director of relations and served on Mental Health America's Collegiate Mental Health Innovation Council from 2018-19. In her free time, Cat enjoys walking her rescue dog, Lennon.