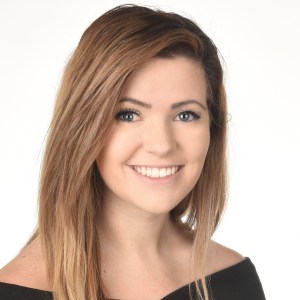 Caitlin Lee is a senior photojournalism major with an English minor at Penn State University. During her time at school, Caitlin has worked for Penn State's independent student-run newspaper, The Daily Collegian, as a photographer and photo editor, where she got her introduction to the journalism industry. She used her previous training in art photography to produce eye-catching news and sports photos.
During the spring semester, she was part of an international reporting class at Penn State that traveled to Puerto Rico to produce stories about life on the island after Hurricane Maria. It was there that she produced her first in-depth multimedia story about the stray animal population in Puerto Rico. It was this story that sparked her interest in pursuing multimedia.
This summer Caitlin is an intern at the Pittsburgh Post-Gazette where she is producing photos and videos for daily assignments with reporters as well as independently.
Caitlin will return to Penn State in the fall to finish her senior year and hopes to continue her passion for photography after graduation in the spring.