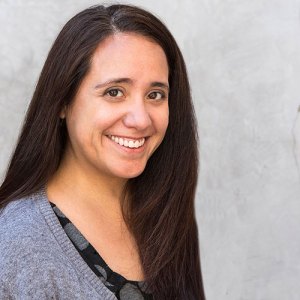 Beth Davidz is a digital strategy consultant who helps brands hone their products from launch to relaunch. Her clients range from individuals and startups to international organizations and major corporations.
From making fledgling ideas into reality to improving products followed by millions, she has years of expertise in cutting-edge media and tech working for organizations including Time Inc., HuffPost, AOL and the Associated Press and, through them, developing partnerships and products with companies including Amazon, Apple, Google, Facebook and more.
She is a SXSW speaker, who has also given talks at conferences including the Online News Association and Geekend.
She is an event organizer, awards judge, mentor and volunteer for various local to global media and tech groups including ONA, Hacks/Hackers, the Medill Alumni Association and the Tech Jobs Tour.
Her work has won awards from groups including the White House News Photographers Association, Malofiej, the Associated Press and the Philly Geek Awards.