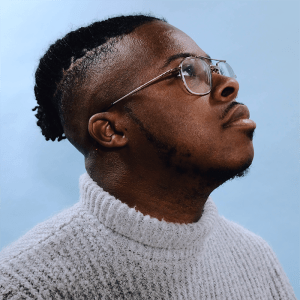 Tyler R. Tynes is a Staff Writer at Vox Media's SB Nation website where he covers the intersection of race, politics and sports. Born in Philadelphia, Tynes has developed his fandom for athletes into several journalism jobs, most recently challenging the institutions, players and consumers of athletics during a springtime of athlete activism.
Tynes has worked for the Philadelphia Inquirer, Philly Daily News, the Press of Atlantic City and HuffPost during his career, covering a variety of beats: college basketball, general assignment, politics, sports, crime and more. Prior to graduating King's College (PA) in 2015 as an award-winning journalist, he contributed to Ebony Magazine and ESPN.
He currently serves as the Chair of the Print Journalism Task Force for the National Association of Black Journalists. His work at SB Nation has been honored in the Best American Sportswriting anthology, which showcases the best sports journalism published in the U.S. on a yearly basis.