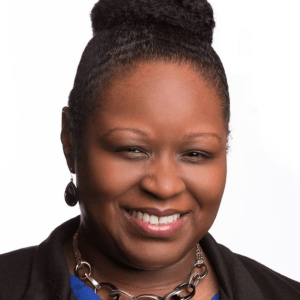 Stephanie Arnold is Managing Editor of Ark Republic, where she leads day-to-day editorial strategy, audience engagement operations, and oversees a team of editors and contributors for the startup.
Before Ark Republic, Stephanie was an Audience Engagement Editor for the Philadelphia Media Network, the parent company of the Philadelphia Inquirer, The Philadelphia Daily News and Philly.com. She also served as the Virginian-Pilot's first Social Media Editor, where she authored the company's first comprehensive social media policy and style guide for the newsroom. She was the first editor for AOL Patch's North Atlanta news site and spent more than a decade as a reporter in metro Philadelphia covering municipal government, education and public safety at two of the region's top daily newspapers in Pennsylvania and Delaware.
Stephanie specializes in social media strategy and is a thought leader in accountability journalism. She has been a speaker/panelists at ONA, American Press Institute, the Pennsylvania News Media Association, the Klein News Innovation Camp (previously BarCamp), the CBS-KYW Newstudies program for aspiring journalists, and the Acel Moore High School Journalism Workshop.