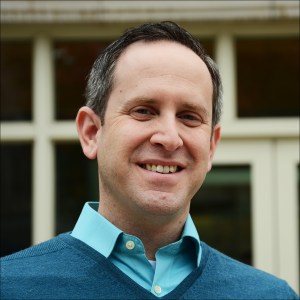 Reuben Stern is the director of the Missouri School of Journalism's year-round New York program and also helps manage NYC partnerships for the Reynolds Journalism Institute.
His areas of expertise include innovation, management, content strategy, product development, marketing, multimedia reporting and editing, cross-platform content delivery, audience research and engagement, user experience, design and infographics.
Stern has taught classes at Missouri since 2002. Other efforts included included overseeing and hosting a weekly video report on journalism-related innovation; launching and hosting a cross-platform public affairs program for NPR-affiliate station KBIA/91.3 FM; and serving as the Managing Editor for the Columbia Missourian, a multi-platform community news outlet.
Before all that, Stern worked at The Atlanta Journal-Constitution; The Budapest Sun, an English-language newspaper in Hungary; and the Los Angeles Daily News. He also spent several years working as a freelance editor and graphic designer.