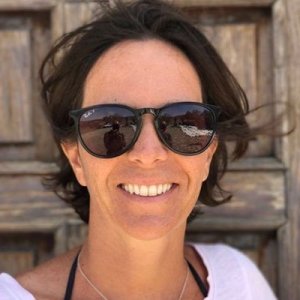 Marta arrived in the U.S. in 2004 from Milan, Italy where she was a photo editor and is now based in Los Angeles working as a freelance journalist for the Italian and Swiss press. Formerly following the entertainment beat and now also covering social justice and global health.
She is currently a graduate student in media studies at California State University, Northridge (CUSN) and works at Tom & Ethel Bradley Media Center digitizing the Pulitzer-nominated Richard Cross' photo collection for multimedia projects and an upcoming exhibition.
She is happy to volunteer for the Online News Association to help build a local community and organize events relevant to digital journalists.