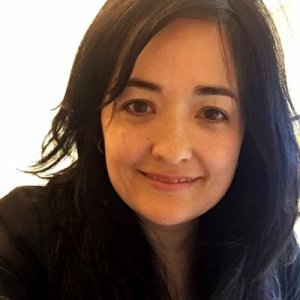 Marie K. Shanahan is an associate professor of journalism at the University of Connecticut who has worked as a journalist, online producer and digital news editor for more than 20 years.
Her research and teaching focus on trends in digital discourse, online reputation and local news engagement. She is the author of "Journalism, Online Comments, and the Future of Public Discourse" (Routledge, 2017).
She reads way too many online comments.