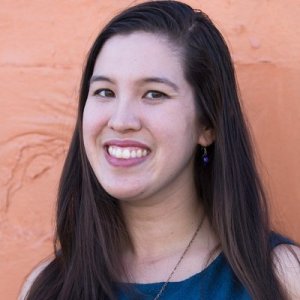 Katie Fleeman manages social media, partnerships and analytics for Knowable Magazine.
Before joining Knowable, Katie cut her teeth on academic publishing at PLOS and then dove into the media start-up world at ATTN: as one of its earliest employees.
Katie holds a BA in History from the University of California, Berkeley. An avid Cal Bears fan, her favorite elements on the periodic table are Berkelium and Californium.