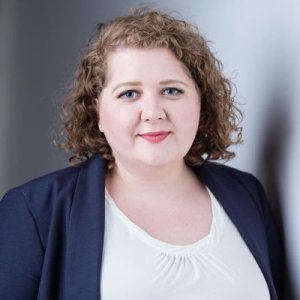 Kaitlin is a West Coast native who recently came back home to Oregon after eight years in Boston.
While working at New England Cable News (NECN), Kaitlin helped develop online coverage for the Boston Marathon bombings, Aaron Hernandez trials and countless blizzards, among other noteworthy events.
Kaitlin lives in Northeast Portland with her husband and dog. She's the digital director at KOIN 6 News.