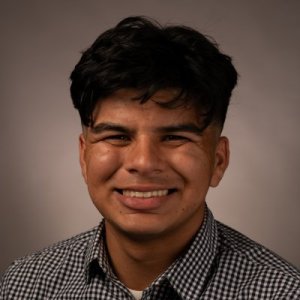 Francisco Martinez has been involved with Mustang News throughout his entire time at Cal Poly, San Luis Obispo, primarily covering sports.
Since arriving at Cal Poly in September 2017, he has worked with digital, print, video and audio journalism. He currently serves as Mustang News' copy editor.
An experimenter at heart, Francisco encourages news organizations to use technology in order to explore new ways of reporting.