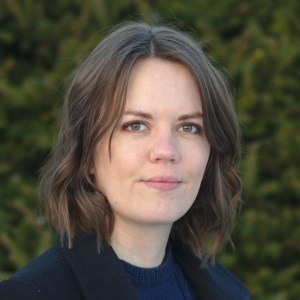 Emma Löfgren is a senior digital news editor who believes journalism can help people find their place in the world. She leads The Local Sweden's award-winning newsroom in reporting on issues that affect the lives of foreign residents in Sweden, and focuses on membership strategies as deputy managing editor of The Local Europe's pan-European newsroom.
She has worked across several international markets. Before returning home to her native Sweden in 2015, she worked in local news in Scotland, and has nine years' worth of experience in newsroom leadership roles. She also mentors young journalists at journalismmentors.com.
Although she doesn't get much use for it these days, she holds a degree in international relations, and still enjoys discussing obscure technicalities in international law. She's fun at parties, really.
She also loves coffee, hiking and dogs.