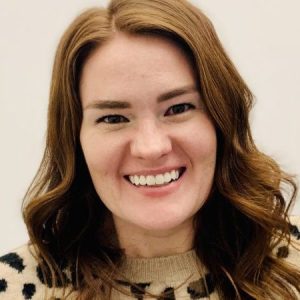 Ana Campbell is the editor of denverite.com, a news and culture website for the curious and concerned in Denver. She leads a team of reporters through scandals, in-depth investigations, the arts scene and housing and homelessness issues. She recently successfully pitched one of her reporters to profile a paletero.
Ana was born and raised along the U.S./Mexico border, where she began her journalism career at her hometown daily newspaper in high school. Her first assignment was covering a rubber ducky race; her second assignment took her to a meeting with border patrol agents, which sparked her love of immigration reporting. (The lede of her rubber ducky race story ranks among the most dramatic she's ever written.)
She's worked at newspapers and alt-weeklies across the U.S. and is a bilingual graduate of the University of Texas at Austin's journalism school.