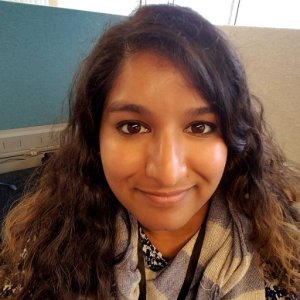 Diya Chacko is the Digital News Director for The Orange County Register.
A New Orleans native, Diya graduated with a dual masters degree from Columbia University's Earth and Environmental Science Journalism program in 2010. She had stints at the NASA Jet Propulsion Lab and the California Center for Health Reporting before becoming the Digital Production Manager for NOLA.com | The Times-Picayune.
Diya tends to geek out over dogs, horror movies and journalists learning to code.