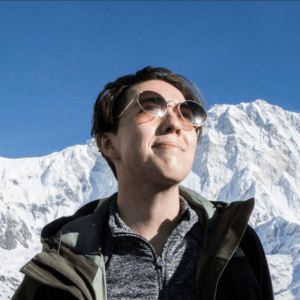 Danika Worthington is a digital strategist for The Know Outdoors, a position she has held since 2018. She started at The Denver Post as a breaking and general assignment reporter in 2016.
In 2018, she was awarded the Excellence in Profile Writing award from The National Lesbian and Gay Journalist Association for her series "Portraits of Pride: An Exploration of the LGBTQ Community Ahead of PrideFest."
She holds a bachelor's and master's from the Walter Cronkite School of Journalism and Mass Communication at Arizona State University. She is a big fan of her cat, Kiki.