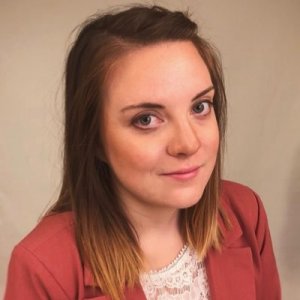 Dana Rieck is a news editor at Missouri Lawyers Media in St. Louis where she writes and edits for special publications and oversees several daily newspapers published throughout Missouri.
She is passionate about local journalism and works to build a strong, community-based network of journalists through ONA. She has volunteered with ONA St. Louis since September 2018 and recently took on the role of co-organizer.
Dana is originally from Colorado and is a graduate of Colorado State University. She previously worked for the Belleville News-Democrat and the Loveland Reporter-Herald.