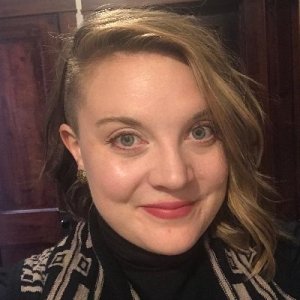 Dana Rieck is a news reporter for The St. Louis American, one of the nation's leading Black-owned newspapers.
She is passionate about local journalism and works to build a strong, community-based network of journalists through ONA. She has volunteered with ONA St. Louis since September 2018 and took on the role of co-organizer in January 2019.
Dana is Colorado native, is a graduate of Colorado State University and is currently working toward her master's degree in communication at University of Missouri-St. Louis. She has previously worked for Missouri Lawyers Weekly, the Belleville News-Democrat and the Loveland Reporter-Herald.