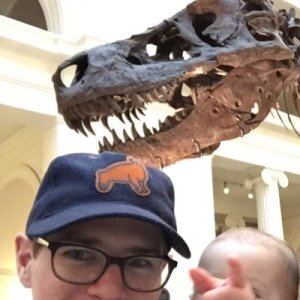 Chris Hagan is the Senior Editor, Digital Content for Capital Public Radio.
Prior to joining Cap Radio in 2017, Chris worked as a Web Producer and Data Reporter at WBEZ in Chicago. He's also worked as a storyteller for Oregon State University's College of Business and as a reporter and videographer for the Statesman Journal newspaper in Salem, Oregon.
Chris has a B.S. in journalism from the University of Oregon. He grew up in the East Bay.