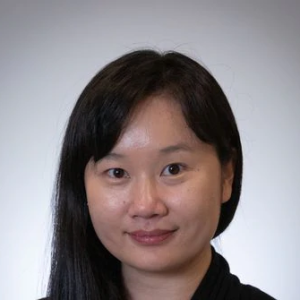 Christine Zhang is a data journalist at The Baltimore Sun, where she reports news stories using data analysis and statistics.
Before joining The Sun in 2018, she worked as a data scientist at Two Sigma and was previously an OpenNews fellow at the Los Angeles Times and a research analyst at the Brookings Institution.
She has a B.A. from Smith College and an M.A. from Columbia University.