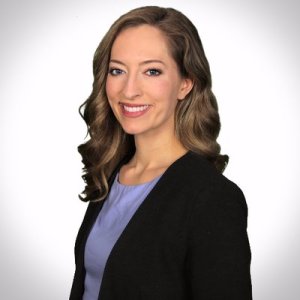 Cambrie Caldwell has been a digital content producer at KOIN 6 News in Portland since November 2018. She studied journalism at Oregon State University and traveled overseas for humanitarian work before graduating from The Master's University in 2011.
Cambrie interned at KNPB in Reno before moving back home to Oregon where she anchored and produced digital stories for an international news company.
Switching gears to local TV news has given her the chance to pursue a stronger relationship with the Pacific Northwest and better serve the community as a journalist.
When she's not at work, Cambrie can be found honing her photography skills, doing chores at her hobby farm in SW Washington, reading a book or riding her horse, Valentine.