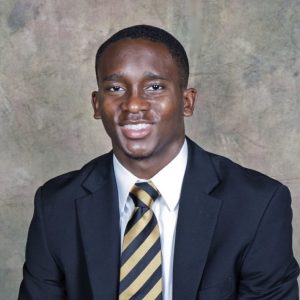 Brelan Holston is a senior media studies major from Conyers, Georgia. He attends Fort Valley State University in Fort Valley Georgia.
During his four years at Fort Valley State University, Brelan has obtained experience in different facets of media and has learned how to operate and edit using all Adobe apps.
Brendan has experience in announcing as well; At FVSU he announced different sporting events around campus. He believes that announcing sports and video editing are his biggest strengths.
He is relentless and gets the job done.