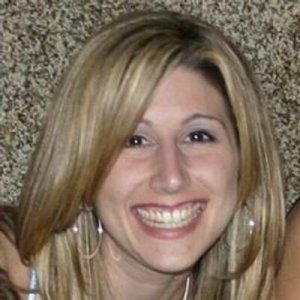 Annic Jobin, vice president for news, social media and partnerships, leads the team responsible for WebMD's award-winning news and special reports, blogs and social media platforms. She oversees collaborations across all platforms with media companies, nonprofit organizations, government agencies, and experts, including strategic international partnerships. She also manages the customer service and asset management teams and co-chairs WebMD's corporate social responsibility program, WebMD Cares.
Before joining WebMD, Jobin was a producer and news manager at CNN.com, where she oversaw online specials for key TV programming initiatives as well as coverage of breaking news events. She also worked as an assignment editor for CNN's International Desk, where she coordinated live international coverage of the 2003 Iraq war. Previous experience at CNN includes writing news reports for CNN International's TV broadcasts seen in over 200 countries, and segment producer for CNN-U.S., CNN International, and CNN Headline News.
Before living in Atlanta, Jobin worked in Toronto at the Canadian Broadcast Corporation (CBC) and for CJBC, a French-language radio station for Société Radio-Canada (SRC).
Jobin earned a bachelor's degree in radio and television arts, graduating with honors from Ryerson University in Toronto, Canada.