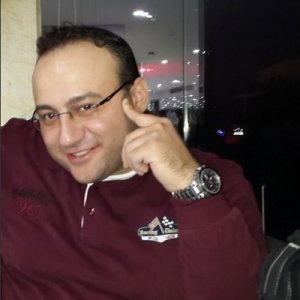 Ali Shehab is best known for writing both political analysis and satire.
Many of his writings went viral on international and pan-Arab newspapers and websites. He also made more than 12 documentaries. For more than 15 years, he has been in different roles in the media industry. His principal area of expertise is producing content based on deep research.
Since September 2018, he's been the Levant & Gulf Ambassador of "Hostwriter," a European organization that helps journalists easily collaborate across borders.
Besides his writings, Ali is well known for being tech savvy. His educational background includes a diploma in radio and TV journalism and an ongoing masters in organizational psychology.