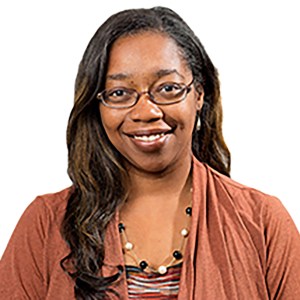 Professor Rogers is the Program Director for the Master's in Digital Media and Storytelling at Loyola's School of Communication. Her courses and guidance have launched her graduate students into high-profile digital media careers.
Recruited to the School of Communication in 2013 after a distinguished career in television network news and documentary work, Ms. Rogers brings more than 20 years of professional television experience to her teaching, research and outreach.
She has distinguished herself in academia by emphasizing experiential learning and coaching her students to produce compelling projects that have earned local and national awards.