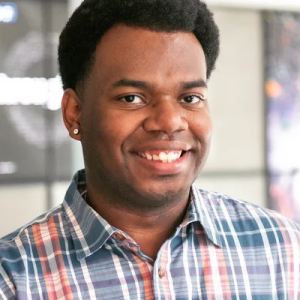 Jonathan has been reporting and covering a broad spectrum of local and national news in the nation's capital for the last six years. He is currently a multiplatform reporter for National Public Radio covering race, culture, and identity across the network's news platforms.
Jonathan's reporting can be seen and heard across NPR's digital, social, and audio platforms — such as All Things Considered, Morning Edition, Here & Now, and NPR News Now.
He holds a Bachelor of Arts in English from Wofford College and a Master's in Journalism from Georgetown University.