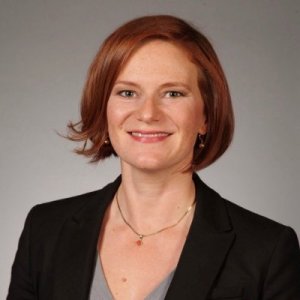 Raquel Maria Dillon is a journalist with a decade of reporting and writing experience. She combines the speed and accuracy of the wire with public radio storytelling sensibilities and the fearlessness of a veteran visual journalist.
Her technical skills and writing voice have been honed by hourly deadlines and daily field reporting. She has an innate sense of what makes a good story, in video, words, sound, or whatever comes next.
She currently produces the state-wide radio broadcast of The California Report for KQED News. Previously, she was a reporter with the AP's Los Angeles bureau and a one-woman-band video journalist for AP Video, covering breaking news across Southern California and the West. She grew up on a New Jersey cul-de-sac and now live in Oakland.