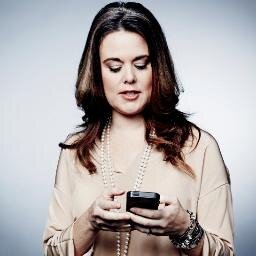 Meredith Artley is vice president and managing editor of CNN Digital, where she oversees the editorial initiatives for CNN.com and CNN Mobile. She joined CNN in 2009 and is based in Atlanta.
Before joining CNN, Artley was a managing editor for the Los Angeles Times and the executive editor of LATimes.com from 2007 – 2009. Prior to joining the Los Angeles Times, she served as the editor and digital development director for the International Herald Tribune in Paris from 2002 – 2007.
She began her journalism career at NYTimes.com in 1996, where she pioneered web journalism in the early days, starting as a web producer and eventually managing the editorial team of producers and editors there. She was also a part of the Pulitzer prize winning team for the NYT's "Race in America" series in 2000.
In addition to proudly serving on the board of the Online News Association, she is also on the board of the Global Editors Network as well as the advisory board for the communications department at the College of Charleston.
Meredith graduated from the University of Missouri with a degree in broadcast journalism and also attended Appalachian State University.